Benshaw has developed an extensive network of manufacturing and technical support centers — all linked via centralized engineering, order management and technical support systems. Our strategically located facilities combine the convenience of regional support services with the economies and efficiency of a large global organization.
North American Operations
USA (Pittsburgh, Pennsylvania)
Benshaw's Headquarters and Operations Center in Pittsburgh, PA provides sales, marketing and administrative services, engineering and application support, research and development, technical support, logistics and other centralized services. Our Operations Center also provides manufacturing, testing, and warehousing for low and medium voltage motor control solutions.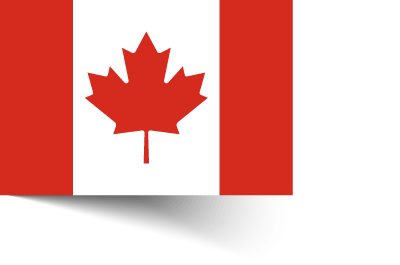 CANADA (Listowel, Ontario)
Benshaw Canada supplies and supports all of the motor control products and components listed on this site. In addition, our Operations Center in Canada manufactures, services and supports a variety of control products that are unique to the Canadian market.
Global Manufacturing/Support Centers