Benshaw offers a complete range of open chassis, enclosed chassis and packaged low voltage soft start solutions. Our standard duty soft starters (e.g. CSXI Series) are ideal for a wide range of basic soft start applications. Advanced models provide "Smart Card" flexibility and added protection for heavy duty (e.g. EMX4 Series) applications, and our MX3 motor control technology (e.g. RB3 Series) for severe duty applications.
All low voltage soft starters from Benshaw provide:
Mission critical reliability
Patented soft start technology
Integral digital protection and metering
24/7 service and support
Open/Protected Chassis Low Voltage Soft Starters
Packaged Low Voltage Soft Starters
---
Click here to download our Low Voltage Starter pre-sale check sheet.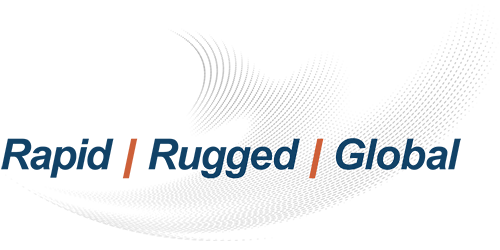 ---
The Benshaw Promise
Benshaw's entire range of open chassis, enclosed chassis and pre-packaged low voltage soft starters is guaranteed for three full years. Our competitors typically limit warranties to just one year, but at Benshaw, we believe that since we build them better, we can guarantee them longer.
That's "the Benshaw Promise."