Benshaw R2CB Series Circuit Breakers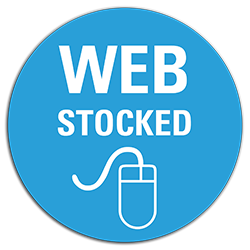 Benshaw R2CB Series Molded Case Circuit Breakers (MCCBs) are designed to provide overload and short-circuit protection for industrial electrical equipment. Available in seven different compact frame sizes, Benshaw MCCBs offer a safe, reliable solution for circuit breaker applications ranging from 15 to 1200 amps.
Standard Features: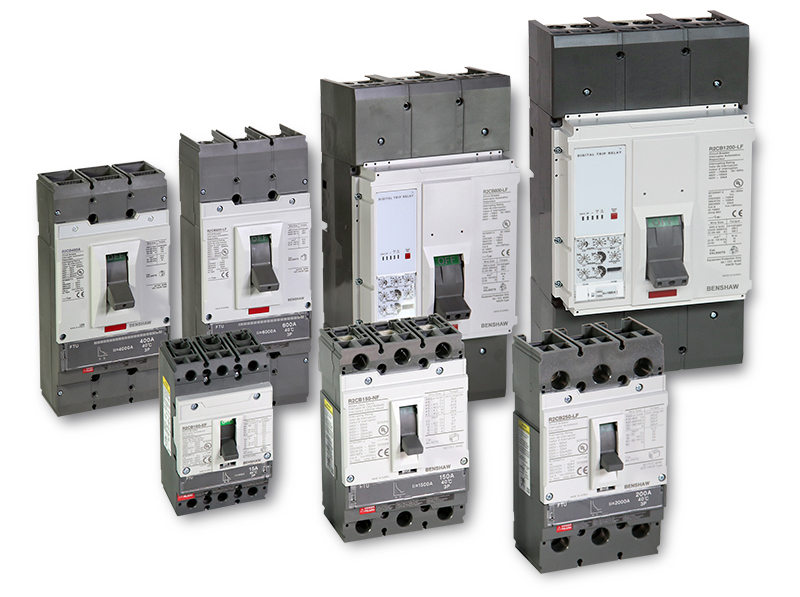 Compact frame
Fixed thermal trip settings
High short-circuit interruption ratings (up to 100kA @ 480V)
Mechanical lugs (line and load side included)
Mounting hardware (screws included)
Compact frame
Circuit Breaker Accessories:
A wide range of circuit breaker accessories are also available from Benshaw:
Shunt trips
Busbar connectors
Terminal shields
Auxiliary switches
Mechanical interlocks
Rotary operators
And more …

---
Click here to learn more about Benshaw's complete line of molded case circuit breakers.