Benshaw is a global leading manufacturer of low and medium voltage motor control solutions for some of the world's most demanding applications. We are an innovative and dynamic organization, and our employees have made us who we are today.
Interested in a rewarding career at Benshaw?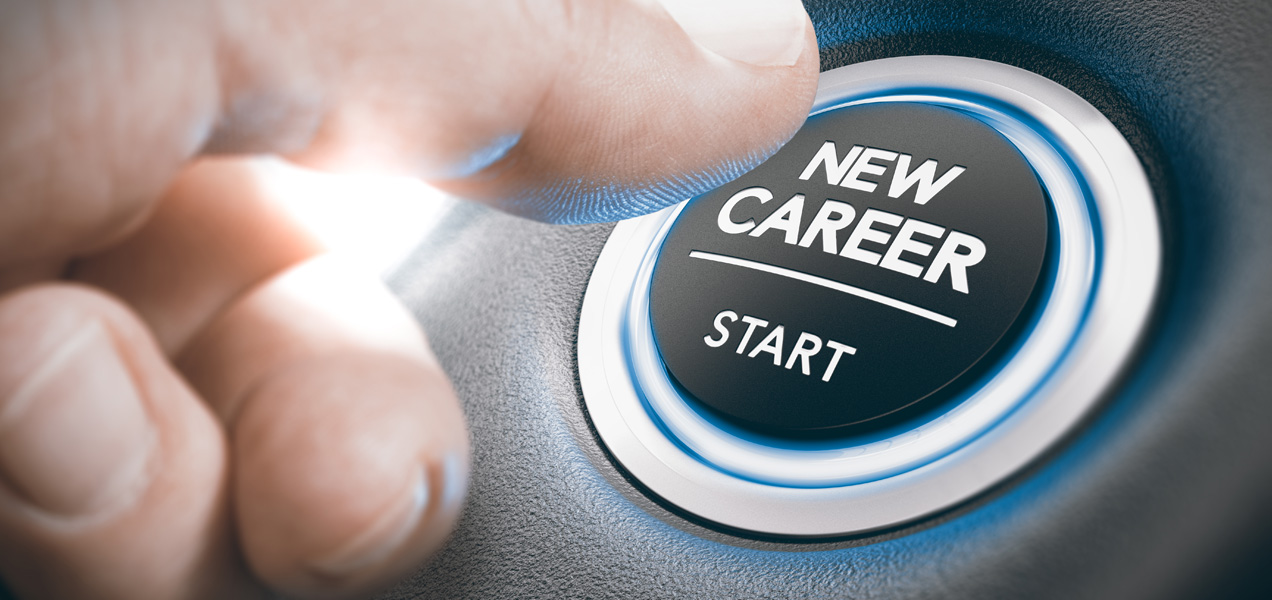 Benshaw recognizes that recruiting and developing talent is critical for continued growth and success. If you value challenging work, in an environment where people treat each other with mutual respect and dignity, and where each employee can make a difference, Benshaw is the company for you.
Our Career Opportunities Inquiry Form can help you provide the information we'll need to begin evaluating your qualifications. To request consideration for employment, please complete and submit the information requested below (fields marked with an asterisk* are required). If you have any questions regarding current career opportunities at Benshaw, feel free to contact our Human Resources Department by phone (+1 412-968-0100) or email (hr@benshaw.com).
Career Opportunities Inquiry Form
If you are unable to complete this application due to a disability, contact Benshaw's Human Resources Department to ask for an accommodation or an alternative career opportunities application process.