Built for Mission Critical Applications
Advanced engineering, drafting, materials management and quality control systems — combined with an extensive inventory of motor control components, protective relays, circuit breakers, contactors, enclosures and other electrical/electronic devices — allows Benshaw to provide the quickest shipment of engineered soft start solutions in the industry.
Modified to Suit Your Requirements …
Unlimited modifications and accessories are available, including: pilot devices, PLCs, control power transformers, switches, meters, relays, space heaters, protective devices, power factor correction capacitors, surge arrestors, line reactors and more:
COMBINATION STARTERS
Solid state reduced voltage
Standard full voltage
Smart full voltage
Solid state with full voltage bypass
ENCLOSURES TO MATCH YOUR ENVIRONMENT
Standard designs — NEMA 1, 12, 3R
Custom enclosures including stainless steel
NEMA 4, 4X and insulated enclosures
Motor control centers
POWER RATINGS TO FIT YOUR APPLICATION
5 kV Class to 10,000 HP
7.2 kV Class to 16,000 HP
15 kV Class to 25,000 HP
FLEXIBLE COMMUNICATION
Modbus/RS485 (standard) — Profibus, Ethernet and DeviceNet optional
---
Click here to download our Medium Voltage Starter pre-sale check sheet.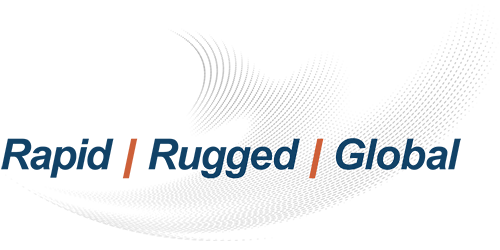 ---
The Benshaw Promise
Benshaw's complete range of medium voltage soft starters is guaranteed for three years. Our competitors typically limit their warranties to just one year, but at Benshaw, we believe that since we build them better, we can guarantee them longer.
That's "the Benshaw Promise."