Customized Controls For Any Application …

Benshaw is the trusted expert for any AC motor application. We offer a full line of applied motor control solutions for reversing motors, DC injection braking, wound rotor motors, two speed motors, synchronous motors and more. We can also design and deliver a reliable, tested solution specifically suited to your application.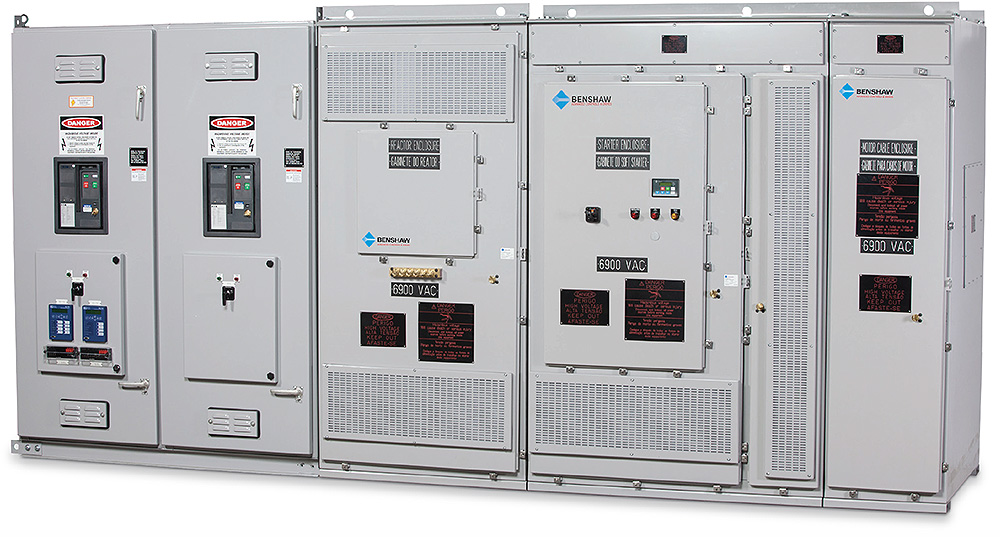 Since our founding in 1983, Benshaw has grown to become a leader in custom motor and machine controls. Benshaw maintains this leadership position by listening carefully to our customers and responding with products, services and capabilities specifically designed to address their needs. Whether you need to control a single motor, a group of motors, or integration of motor starting products into your own product range, Benshaw can help.
We have a complete design, manufacturing and commissioning capability in-house … with advanced engineering, drafting, materials management and quality systems focused on helping customers achieve their motor control objectives. Combined with our extensive inventory of control components, protective relays, circuit breakers, contactors, enclosures and other electrical / electronic devices, Benshaw provides the quickest shipment of engineered products in the industry.
Sales and project engineers communicate the details of your project throughout the specification and manufacturing stages of a project. We can also provide comprehensive post-sale support.
Common motor control project requests include: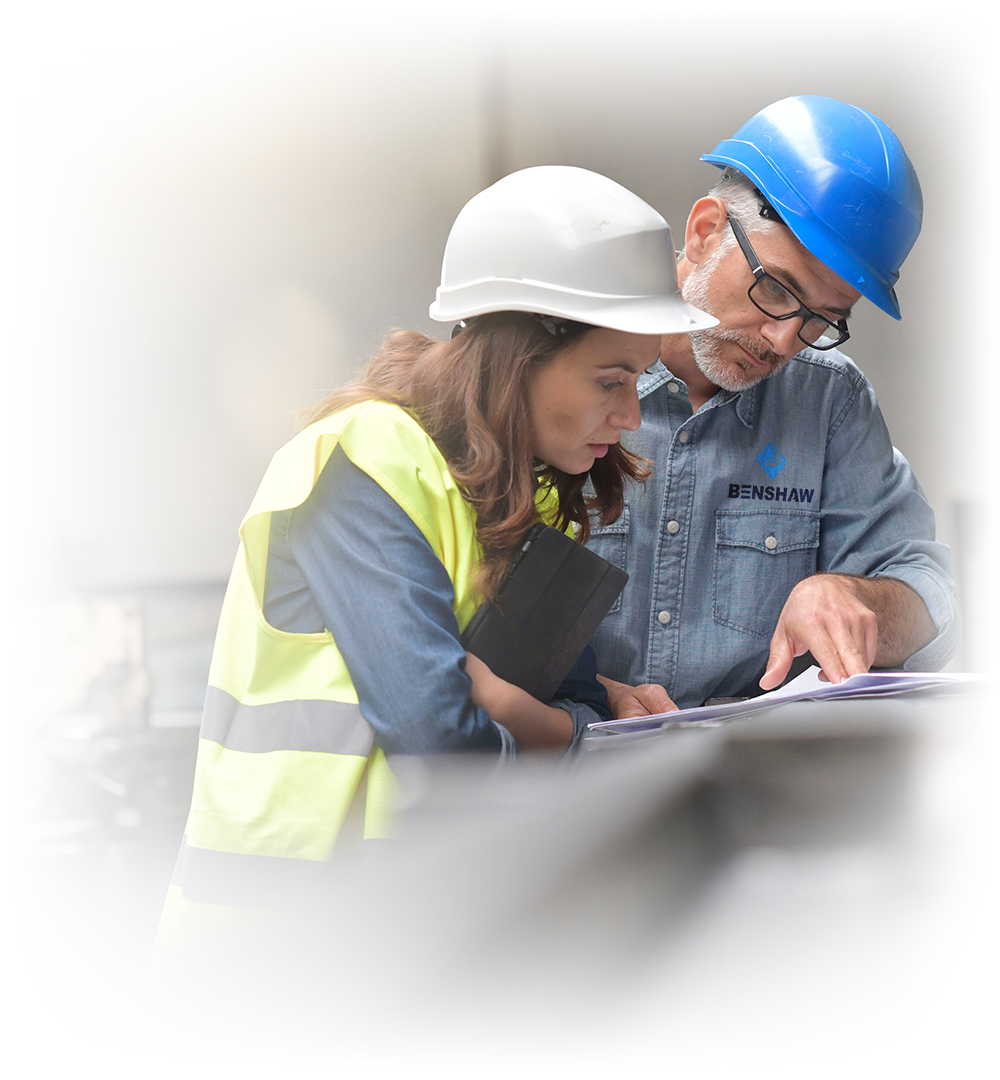 Motor Starting Options
Soft Starters
DOL starters
Panel Options
NEMA panels
IEC type tested panels
Line-ups/motor control centers
Configured Solutions
Buswork (bus coupler, bus riser, etc.)
Transformer panels
Capacitor switching
Transition panels
Incomer panel
Power factor correction panels
Feeders (for transformer, disconnection, etc.)
Multi-start applications
---
Click here to learn more about our project management process.
Contact us to discuss your motor control requirements.