Benshaw MX4PB Packaged Soft Starters provide solid state reduced voltage starting for standard duty or heavy duty operation. Advanced protection features, integral run duty bypass and 65kAIC rating make this the ideal soft starter for nearly any application.
MX4PB soft starters are stocked for same day shipment in either a NEMA 4 or NEMA 12 enclosure. Benshaw's EMX4i programmable motor controller provides precise digital starting and stopping, motor protection, metering, diagnostics and communications … standard.
Standard Features
Benshaw MX4PB Series Soft Starters are pre-configured and stocked for same day shipment as follows:
Combination circuit breaker
Rotary disconnect operator
Bypass contactor
NEMA 4 or 12 enclosure
480 V
Standard 120 V control power transformer
Service entrance rated with circuit breaker
Door-mounted keypad
Configure the MX4PB to Fit Your Application
MX4PB Series Soft Starters can be modified to fit your application requirements. Simply select a standard unit, then add an alpha board and/or other options, as needed. We'll modify the stock unit and package it for next day shipment.
Voltage (240 V/480 V)
Duty rating (standard/heavy duty)
Disconnect (none/circuit breaker)
HP (20 – 700 HP)
Control options
Space heater with thermostat
Remote keypad kit (keypad, card & cable)
Communication interface options
Fingerguard kit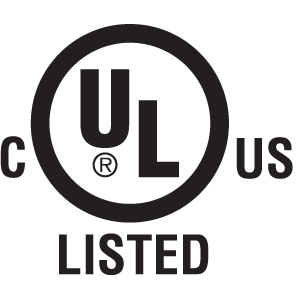 ---
Contact us to learn more about Benshaw MX4PB Series Soft Starters and accessories.