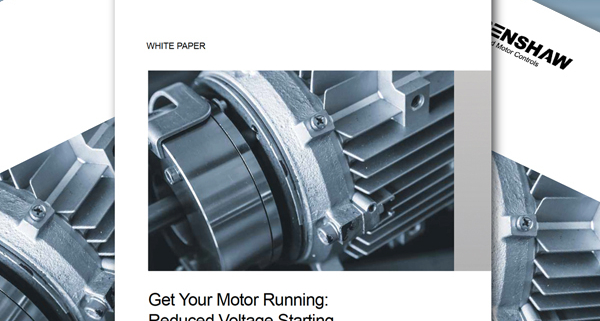 We get lots of questions every year about applying motor controls. Most of these questions are related to selecting the right starting method, based on the customer's particular application. To address these questions, Benshaw has released a new three-part series of white papers that provides valuable technical information intended to help customers "Get their motor running." These white papers explore the dynamics between motor design, starting current requirements and the various starting methods used to maximize performance and improve energy efficiency in fixed speed applications.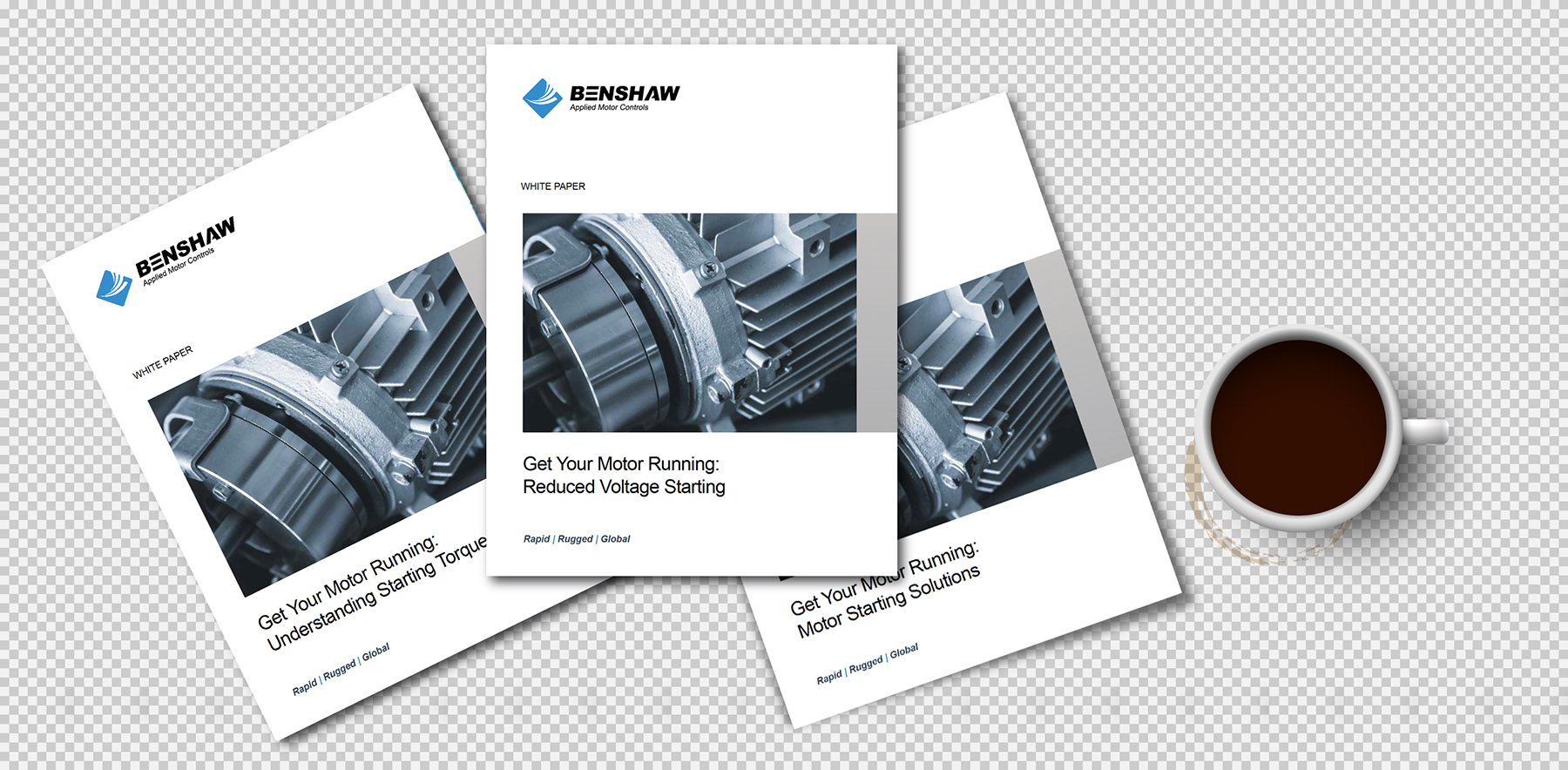 The white papers included in this series are as follows:
Get Your Motor Running: Motor Starting Solutions
It is often believed that the start current of a motor under full voltage conditions depends on the driven load, but this is totally incorrect. In this white paper we discuss the relationship between motor design, load and start current, and examine the basics of a range of fixed-speed motor starting technologies.
Click here to view/download this document.
Get Your Motor Running: Understanding Starting Torque
Machines and motor loads have widely differing starting torque requirements. Some applications only need 10% rated torque to accelerate to full speed while other applications may require over 200% torque. The starting torque requirement is usually not constant over the speed range from zero to full speed. In this white paper we explore the basics of starting torque and offer an introduction to determining the starting torque requirements of your application.
Click here to view/download this document.
Get Your Motor Running: Reduced Voltage Starting
Reduced starting current is often required by electrical supply authorities to reduce current surges and the resulting voltage fluctuations on the supply system. Reduced voltage starting of three phase AC induction motors can be used to reduce the starting current drawn by the motor.
Click here to view/download this document.
We hope you find our new white papers instructive. And remember: Benshaw is always here to help you get a successful start! That's what Benshaw 2.0 is all about.
---
Electrical Solutions to Mechanical Problems
Benshaw is widely recognized as a leading provider of applied motor controls and technologies. We thrive on complex applications and work diligently to bring cost-effective, advanced motor control and protection solutions to our customers. With operations spanning the globe, Benshaw now offers the broadest family of globally supported, globally certified, low and medium voltage soft starters in the industry.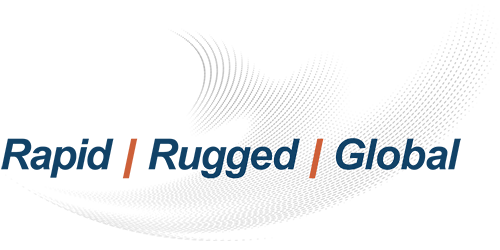 https://benshaw.com/wp-content/uploads/2022/01/2022-01-21-featured-image-final.jpg
600
600
Platform Manager
https://benshaw.com/wp-content/uploads/2019/10/benshaw-logo-header.png
Platform Manager
2022-01-25 11:33:45
2022-02-03 13:59:18
Get Your Motor Running