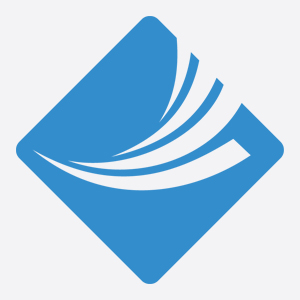 If a standard product doesn't fit your requirements, Benshaw's design and engineering teams can help tailor a solution that does, no matter how complex or demanding the application.
The Problem:
The controls system at and old naval shipyard was obsolete and in need of updated controls, which included the complete control and protection of the main dewatering pump motors, rated at 1200 HP at 11.5KV. This is a six-stage transition and is a critical process to bring the motors up to speed while the load is accelerated gradually through speed and torque control, and essential for dry dock certification.
Benshaw Solution:
Benshaw replaced the obsolete controller with a new automated system to provide the operation, sequencing and protection system. To minimize the starting surge of current to the induction motor, a bank of resistance was brought in with six separate stages, starting with the full resistance in the rotor circuit, which creates a high starting torque. As the motor accelerates, steps of resistance are gradually removed. Once the resistance in the secondary circuit is completely shorted out, the motor then behaves like a standard induction motor.
---
Electrical Solutions to Mechanical Problems
Benshaw is widely recognized as a leading provider of applied motor control technologies. We thrive on complex applications and work diligently to bring cost-effective solutions to our customers.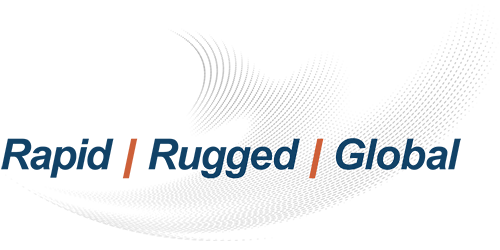 https://benshaw.com/wp-content/uploads/2019/06/default-featured-image-001.jpg
300
300
Administrator
https://benshaw.com/wp-content/uploads/2019/10/benshaw-logo-header.png
Administrator
2019-03-26 16:31:11
2020-04-09 08:42:25
Six-Stage Dewatering Pump Control System