Benshaw … Right from the Start
From basic, reliable low voltage soft starters to fully-featured, custom-engineered motor control systems, Benshaw has a product to suit your needs … and our application engineers have the experience and expertise required to help you choose the ideal low voltage motor control solutions for your industry and application.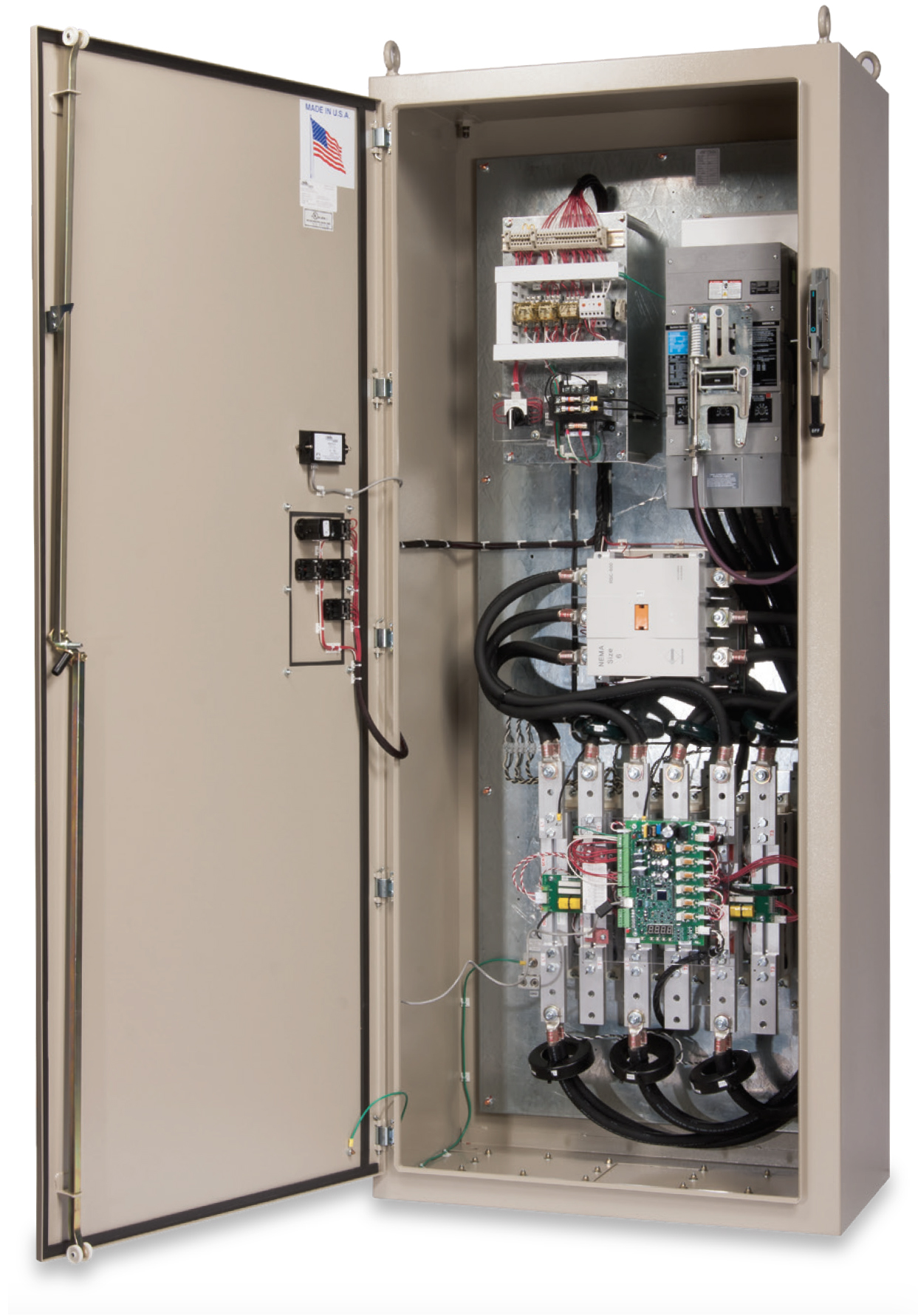 Benshaw has extensive experience in the design, production and installation of motor controls for a wide range of industries … and that experience is reflected in every product we build. We design our low voltage motor control products for durability, and we test them rigorously to ensure the highest degree of reliability. Benshaw also offers a complete line of contactors, overload relays, motor starter protectors and full voltage starters.
Global Supply … Regional Support
With manufacturing facilities, warehouses and technical service centers located across North America and beyond, Benshaw is uniquely positioned to serve your motor control and protection needs. Dedicated, knowledgeable technicians are available to answer your questions before, during and after the sale.
If you value rapid, 24/7 technical support, extensive, application-specific experience, convenient online ordering and one- or two-day ground service shipping to any destination on the continent, you'll appreciate Benshaw's global supply/regional support capabilities. By focusing our efforts on the design and production of high quality motor control products and by exceeding your expectations for stellar customer service and support, we hope to earn your confidence — and your continuing business — across the full range of controls and drives we manufacture.
Retrofit, Engineering, Integration and Modernization Services
As a leading provider of innovative motor control technologies, Benshaw thrives on complex applications and works diligently to bring cost-effective motor control and protection solutions to our customers. Benshaw's custom engineering, integration, retrofit and modernization services are available anywhere in the world:
Retrofit solutions
Engineered application-specific controls
Integration solutions based on power system and motor starting studies
Project management for large scale modernization initiatives
Value Commitment
Benshaw products are designed to perform dependably during continuous operations … in hazardous locations and corrosive environments … and on high vibration equipment. Our low voltage motor control solutions are designed to meet market demands, ensure safety requirements and save energy.
Benshaw equipment can be tailored to address special electrical system issues including: Extreme temperature protection, liquid and dust ingress, protection, contamination, power quality and efficiency.
Our low voltage motor control solutions include: