Benshaw Packaged Drives
Benshaw is recognized as an industry leader for quick shipment of standard (prepackaged) and built-to-order drive solutions. All H2X/H2E Packaged Drives from Benshaw feature an H2 Series drive with your choice of enclosure, disconnect, bypass, pilot devices, control strategy and filters.
Benshaw has developed advanced engineering, drafting, materials management, and quality control management systems focused on designing and building customized drive solutions. This "Build to Order" capability, combined with an extensive inventory of control components, protective relays, circuit breakers, contactors, enclosures and other electrical / electronic devices, provides our customers with the quickest shipment of engineered products in the industry.
Prepackaged Low Voltage VFDs … In Stock Now
Extended lead times are a drag! Benshaw's unique H2X Series low voltage variable frequency drive (VFD) offers performance advantages that make the H2X suitable for nearly any application. And now – thanks to increased inventory and production capabilities – Benshaw can get you up and running much sooner than the competition.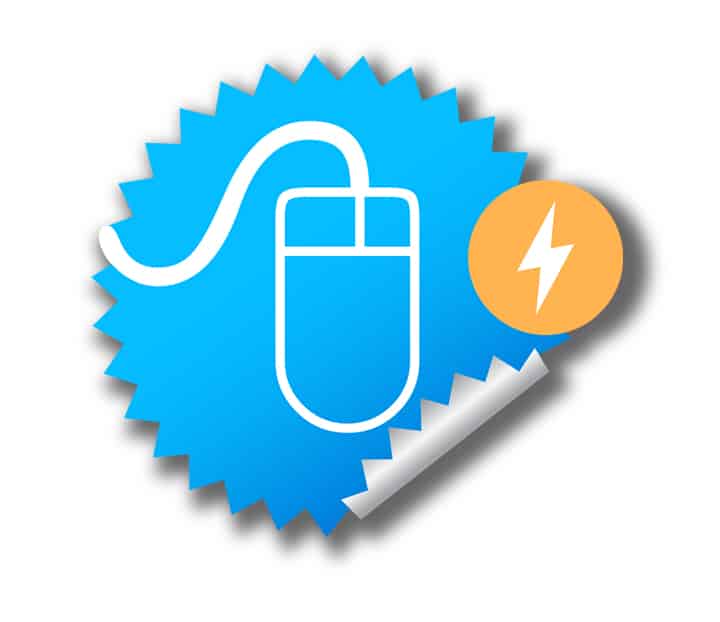 Standard, prepackaged drive configurations (models up to 200HP @ 460V in a NEMA 3R enclosure) are in stock and available for quick shipment through our webstore, and modified units can be delivered much sooner than before.
Standard Hardware Features
Heavy duty rated H2 drive
NEMA 3R ventilated enclosure
65kAIC circuit breaker with rotary operator
Door-mounted:
– Keypad
– Start/stop push buttons
– Run indicator light
– Fault indicator light
– Speed potentiometer
– Hand-off auto-selector switch
Built-to-Order Drive Packages — Whatever You Specify
Pilot devices, control power transformers, switches, meters, relays, space heaters, protective devices and more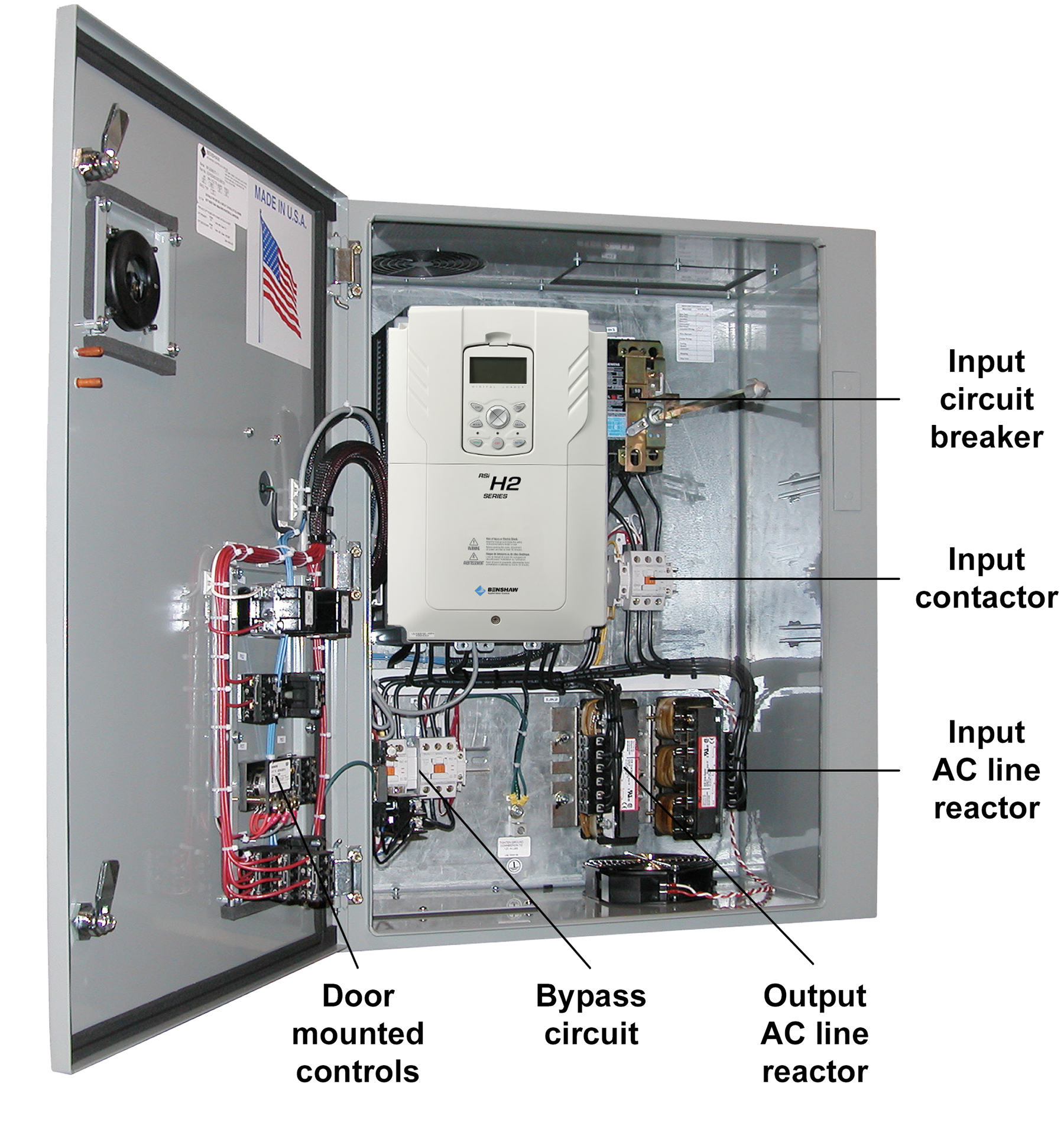 COMBINATION DRIVE PACKAGES — TO MEET YOUR REQUIREMENTS
Circuit breaker protection
Non-fused disconnect protection
Fusible disconnect protection
Flange or rotary handle mechanism
BYPASS PACKAGES — TO FIT YOUR APPLICATION
Three contactor
Reduced voltage solid state starters
ENCLOSURES — TO MATCH YOUR ENVIRONMENT
Standard designs — NEMA 1, 12, 3R
Custom enclosures
Special enclosures — 4, 4X, air conditioned
Motor control centers
FILTERS — FOR YOUR UNIQUE APPLICATION
Line reactors 3% and 5%
Long lead filters
Load reactors
Harmonic filters
18-pulse systems
Applications Support
Benshaw's team of well-trained motor control experts is available to review your application and operational requirements. Specific recommendations are provided to help you select the right drive solution for your needs:
Application analysis
Environmental considerations
Motor control parameters
Drive quotation
Quality Assurance
Benshaw's packaged drive assembly teams perform a preliminary quality assurance inspection before forwarding drive assemblies to functional test cells. Functional test cells are then used to perform a variety of testing procedures, including motor operation testing, load testing, control circuit testing, wire pull testing, electrical performance checks, mechanical alignment inspection, torque measurement and user interface/pilot device functionality.
All test processes performed by Benshaw technicians meet or exceed ISO 9001 requirements, and all tests are documented and archived for quality verification.
---
Click here to learn more about Benshaw's complete line of H2X/H2E Packaged Drive solutions.