Benshaw … Right from the Start
Benshaw designed and assembled the world's first full-production medium voltage solid state starter in 1988, and today has over 5,000 units installed worldwide. As a global leader in 2,300 V to 15,000 V solid state control, Benshaw has pioneered virtually every major innovation in medium voltage power electronics.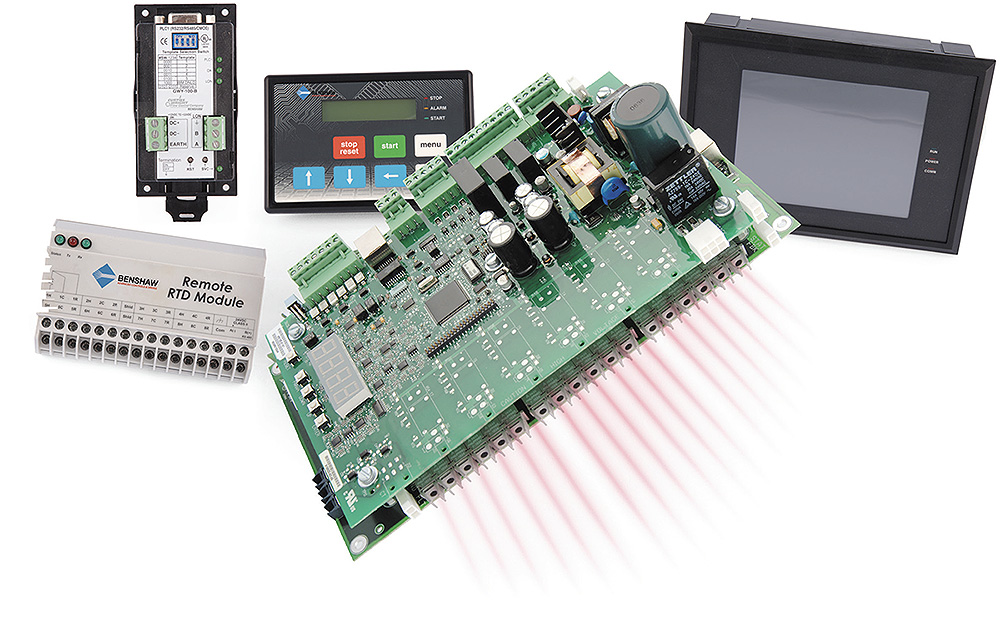 Benshaw is the trusted expert for any AC motor application. Benshaw provides a full line of application solutions for motors ranging from 2.3 through 15 kV Class up to 25,000 HP. Applications for our medium voltage product line range from pumps, compressors and chillers to fans and blowers, crushers, chippers and conveyors; for every motor type: Induction, synchronous, two-speed, reversing, wound rotor and more.
The MX3 Difference
At the heart of many medium and high voltage control solutions from Benshaw is our next generation, patented, multi-processor based control technology — developed through an extensive research effort and real world experience gained from more than 5,000 installations totaling well over 6,000,000 horsepower. Our solid state MX3 motor control technology brings mission critical reliability, integrated electronic protection, configurable I/Os, expanded communications and real-time metering and diagnostics to the medium/high voltage marketplace — all combined into one elegantly designed, reliable motor control and protection package.
With more standard features … more integrated protection features  … and more available options than any other medium or high voltage motor control on the market, Benshaw's MX3 based controls will shorten your commissioning time, improve motor performance, enhance protection, simplify diagnostics and streamline many electrical system monitoring and maintenance tasks.
Pre-Packaged Products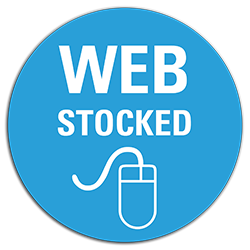 Benshaw offers an extensive range of integrated, programmable, NEMA Class E2, combination starters. Our patented, UL listed medium voltage motor control solutions include control and power electronics, bypass and isolation contactors and a fusible load break switch to reduce maintenance and operating costs.
Medium voltage soft starters and fully integrated lineups are available to support applications ranging from 2,300 to 15,000 volts, up to 60,000 horsepower. Over 250 modifications and accessories are available, including pilot devices, PLCs, control power transformers and switches, meters, relays, space heaters and protective devices.
Custom-Engineered Solutions
Benshaw offers an extensive array of custom engineering and project management capabilities, from power system studies to design consultation, installation and commissioning services. With millions of hours of accumulated custom engineering experience, Benshaw can deliver the custom-engineered medium voltage motor control system you need, with all of the convenience and value you'd expect from the world's leader in applied motor control solutions.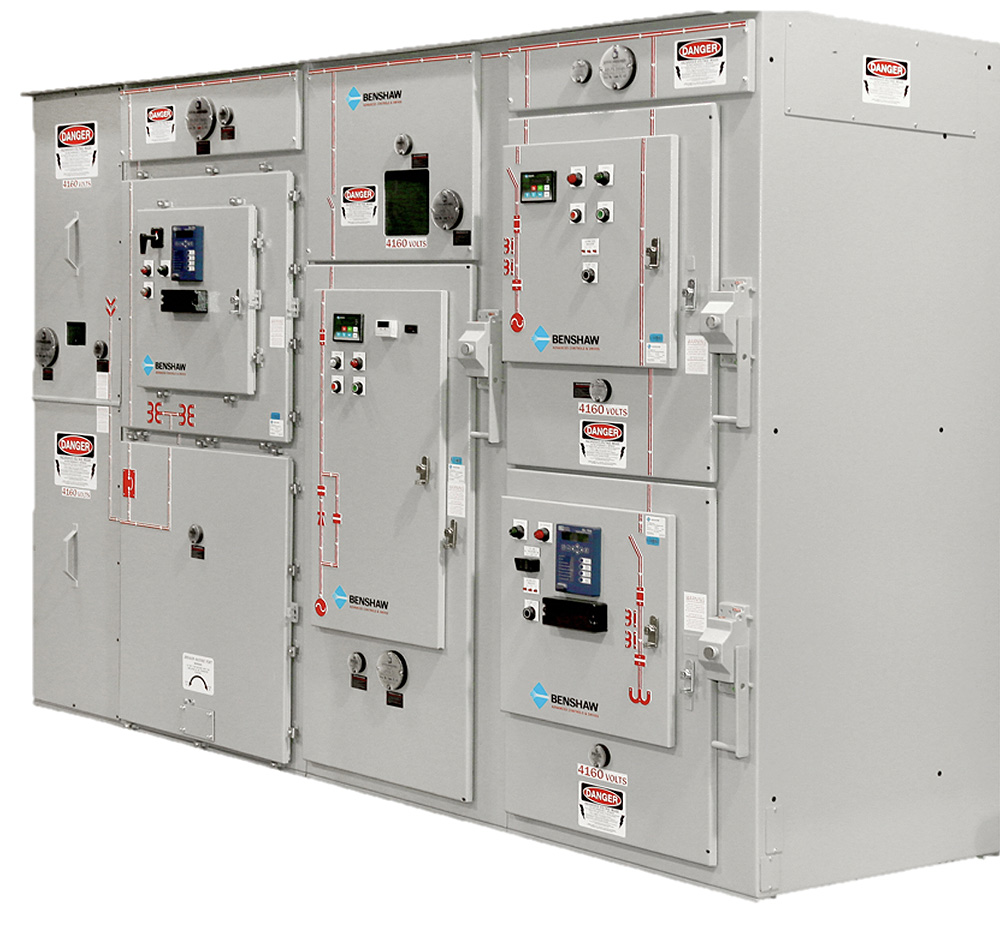 Our medium voltage motor control solutions include: