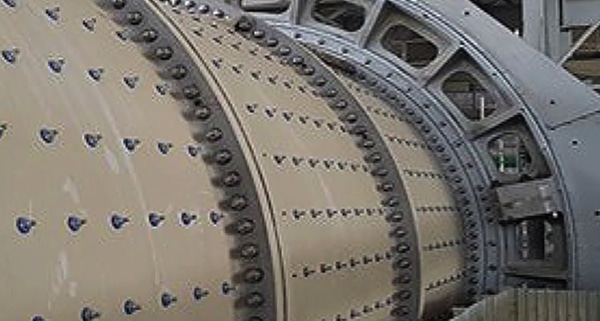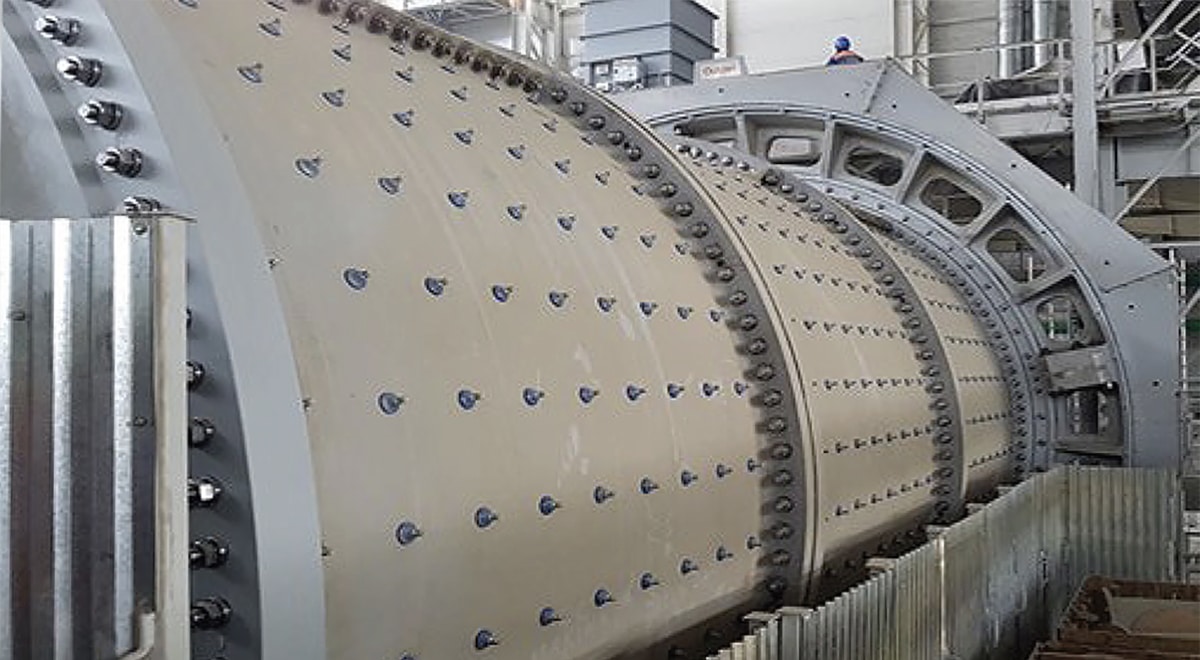 Ball mills are used in many industries to grind coarse material into a fine powder. A ball mill typically consists of a horizontal cylinder partly filled with steel balls that rotates on its axis, imparting a tumbling and cascading action to the balls. In cement manufacturing, clinker is fed into the mill and is crushed by the impact of the balls and ground by attrition between the balls.
Retrofit for Increased Reliability and Cost Savings
Traditionally ball mill positioning systems utilized a cam switch, multiple DC contactors and a DC motor-generator set when bringing a ball mill to the proper position for maintenance. Using this old technology, the speed of motor rotation is fixed at a very low speed … which means it can often take a full day for completion of ball mill maintenance. Replacing this old technology with an AC variable frequency drive provides both increased inching speed and spotting accuracy, significantly reducing maintenance setup and process time. Combine this with a Benshaw medium voltage soft starter with synchronous excitation and you have a complete, 'turnkey' package for ball mill control.
The majority of large ball mills are powered by AC synchronous motors with fixed stator windings. The motors are electrically connected to the AC supply with a separate source of DC excitation connected to the field winding on the rotating shaft. When it comes time to service the mill an access hatch must be positioned to allow technicians to enter the mill and for the ball charge to be changed. Positioning the access hatch is accomplished by a process known as spotting or inching. Without a dedicated inching system, however, it can be difficult to precisely position the mill, since the technician has no way to accurately and effectively apply torque to the motor directly from the power system.
Working with a long time customer and local partner in the motor controls industry, Benshaw was able to solve this problem by applying a 480VAC 700HP AC variable frequency drive. The Benshaw VFD powers the 4160 volt – 3500HP synchronous ball mill motor during positioning to smoothly rotate the ball mill and bring it to the proper position for maintenance.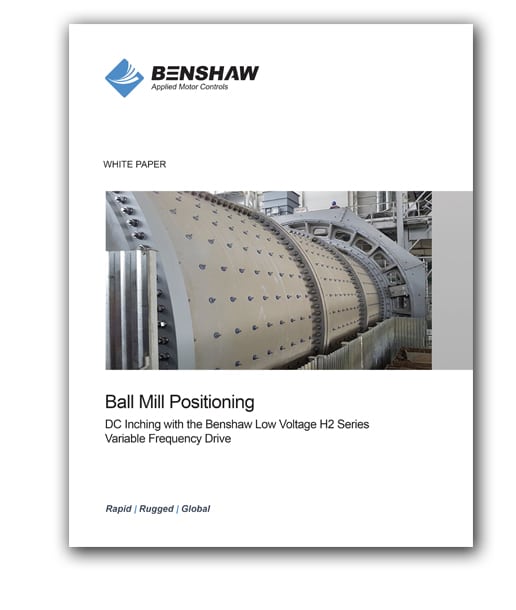 New Ball Mill Positioning White Paper
Our latest white paper illustrates the problems associated with a traditional system — and Benshaw's retrofit solution — which can substantially reduce maintenance time and the stresses placed on machinery. We also feature a ball mill positioning video on our YouTube™ channel.
Solutions to optimize your processes AND your bottom line:
That's what Benshaw 2.0 is all about!
---
About Benshaw
Benshaw has an installed base of ball mill motor controls in excess of 100,000HP. And, with over 30 years experience as a manufacturer of ball mill motor control systems, you can count on Benshaw to prove a reliable and cost effective solution for your application.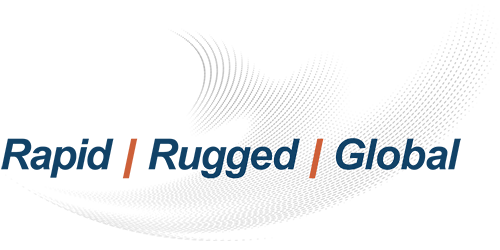 https://benshaw.com/wp-content/uploads/2022/11/2022-11-16-featured-image.jpg
600
600
Administrator
https://benshaw.com/wp-content/uploads/2019/10/benshaw-logo-header.png
Administrator
2022-11-16 09:37:25
2023-05-01 10:54:42
Ball Mill Positioning