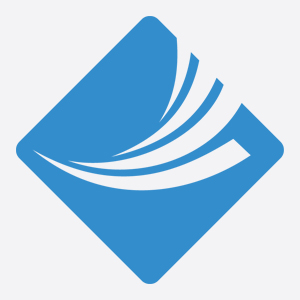 The Problem
Replacement of a GE Power Vac Motor Starting lineup, currently running and installed in an exciting power house. The project has a limited shutdown / start up period of 72 hours, which includes decommissioning, installation and start up services.
Benshaw Solution
Benshaw provided a custom designed lineup, to replace the previous obsolete GE Power Vac systems. The new system consisted of a dual top / bottom Transformer Feeder Sections, one for a 300 KVA disconnect and one for a 150 KVA. Two additional Soft Start sections were added to the lineup a 3000 HP, and a completed spare unit rated for 1500 HP. Since the new lineup needed to be matched up with the existing incoming bus feed, Benshaw provided a custom top hat section along with a customized flexible bus, this allowed for easy installation with a fast turnaround.
We were able to replace the old line up with an updated unit with additional features and advanced protection. With the help of our distributer, IEM, and a local electrical contractor, a quick turnaround was possible. Benshaw Pittsburgh, working with Benshaw Canada, were able to provide the perfect custom solution.
The end user is pleased with the results of this project, we have since installed two other lineups, and are currently quoting two additional lineups.
---
Electrical Solutions to Mechanical Problems
Benshaw is widely recognized as a leading provider of applied motor control technologies. We thrive on complex applications and work diligently to bring cost-effective solutions to our customers.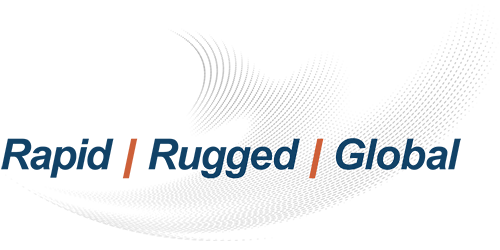 https://benshaw.com/wp-content/uploads/2019/06/default-featured-image-001.jpg
300
300
Administrator
https://benshaw.com/wp-content/uploads/2019/10/benshaw-logo-header.png
Administrator
2019-05-27 16:02:06
2020-04-09 08:55:16
Benshaw Completes Custom MV Lineup Installation