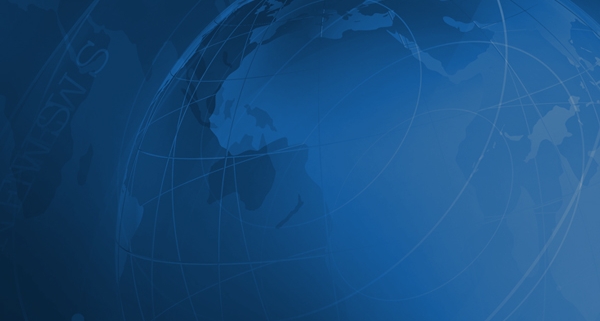 This post is intended to share the robust plans and procedures that Benshaw Inc. has developed to help manage the possible impact of the COVID-19 pandemic. During this unprecedented time, Benshaw is committed to providing sales support, customer and technical service, and production capabilities to meet our customer's needs.
We serve customers in a wide array of industries, many of which provide essential services needed as nations around the world respond to this crisis, and we remain committed to supporting these needs. We have been carefully monitoring the global health emergency that has been triggered by the novel coronavirus (COVID-19), and I assure you that we are taking all necessary steps to safeguard the health and well-being of our employees, their families, customers, suppliers and the communities in which we live and work.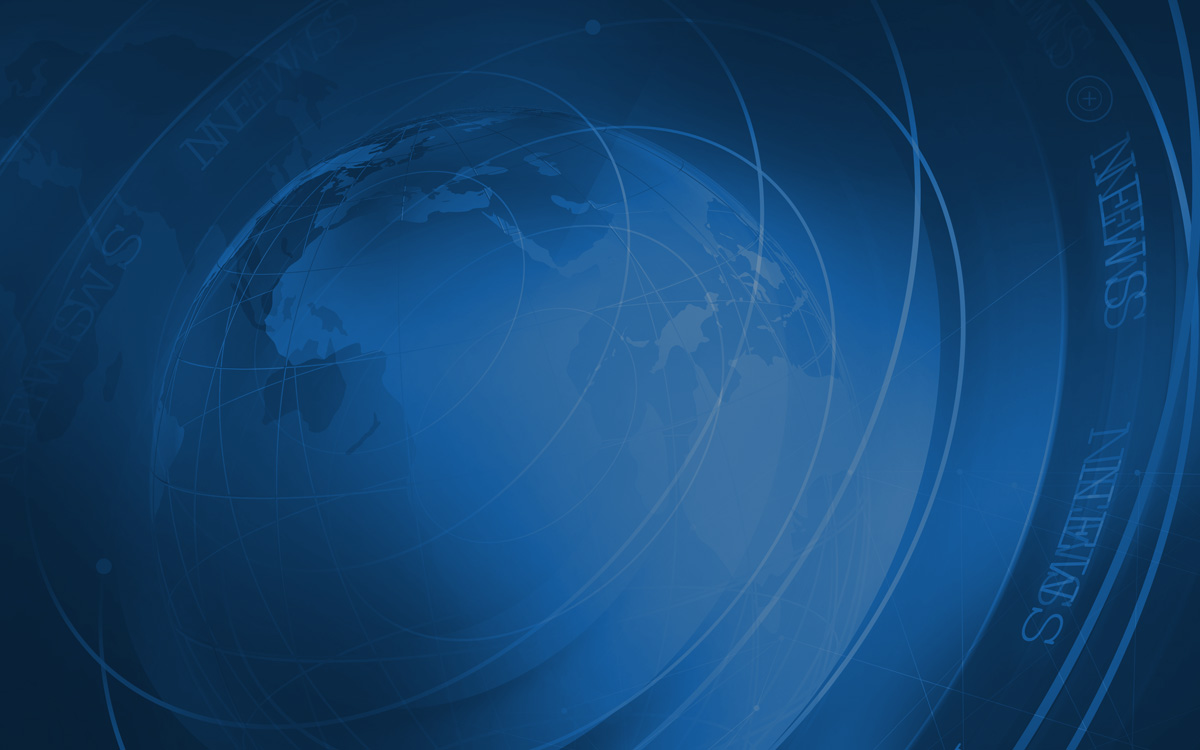 Benshaw has implemented a wide range of prevention and protection measures following recommendations from the World Health Organization, U.S. Centers for Disease Control and Prevention and federal, state and local authorities to help ensure both the safety of our people and business continuity for our customers. We have a management response team in place that is monitoring factual information and developments daily and implementing appropriate measures to respond to the evolving situation.
The measures we have implemented thus far to safeguard our employees while maintaining business continuity include the following, which may be changed as recommendations are updated:
Cancelling all non-essential business travel and utilizing alternative virtual methods of conducting business
Suspending all non-essential business visitors and postponing of hosting business meetings at our facilities
Reviewing service travel requests based on location, customers COVID-19 response policies, and local regulations
Limiting contact with delivery personnel
Enforcing remote working arrangements for non-production employees
Modifying work arrangements and schedules for both office and manufacturing operations to minimize employees in the building at one time and improve social distancing efforts
Enhancing daily cleaning to disinfect high traffic and shared surfaces, as well as providing hand sanitizers and cleaning products throughout our facility
Educating and continuously reminding our employees about illness prevention habits including social distancing, hand washing, avoiding hand-to-face contact, etc.
Prohibiting employees who are sick or showing symptoms to work, be on premises, or to visit customer sites
Exercising isolation protocols that require all employees who travel for personal or business to notify management before returning to work with isolation periods required before their return to work as deemed necessary.
In addition to protecting our employees, steps are being taken to secure materials and keep our supply chain intact:
Purchasing additional stock of materials above our standard safety stock levels for suppliers in countries experiencing COVID-19 outbreaks
Communicating continuously with suppliers to ensure early detection of potential problems and accessing their response plans to the outbreak
Evaluating alternate sources of critical materials
Ordering materials earlier to account for potential transportation related disruptions
While we are keenly focused on the health and safety of our employees and those around us, I assure you that we remain equally committed to maintaining business continuity and providing you with the highest quality products and services during this trying situation.
As such, as mentioned earlier, we have taken steps to ensure that we continue to deliver the same level of responsiveness, quality and excellence that have long-defined Benshaw's service to our customers. Our entire office staff is fully equipped, capable and engaged in remote work to ensure no loss of continuity or access to you, and our modified production schedules aimed at minimizing the risk of exposure will help keep our productivity intact.
The well-being of all our people is of utmost importance to us, as well as minimal disruption in our service to you. We thank you for your continued support as we all work together through the challenges of the COVID-19 pandemic.
https://benshaw.com/wp-content/uploads/2020/03/2020-03-19-featured-image.jpg
600
600
Karen Alberts
https://benshaw.com/wp-content/uploads/2019/10/benshaw-logo-header.png
Karen Alberts
2020-03-19 15:22:54
2020-03-24 15:24:50
Benshaw's Response to COVID-19