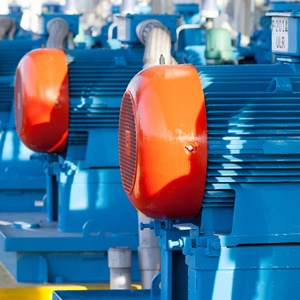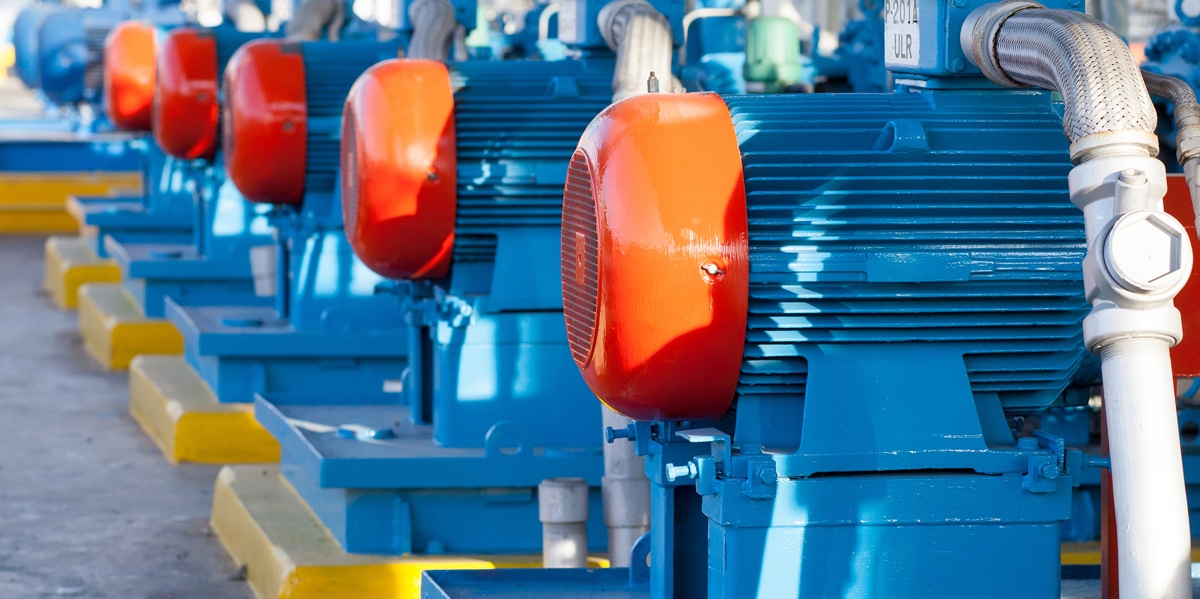 Motor control in pumping applications is often mission critical. These pumping applications span a wide range of industries, from agriculture (crop irrigation) to wastewater treatment, oil and gas production and many others where fluid transfer is required. Given the critical nature of these applications, process disruptions due to pump system failure can quickly become a major issue.
Pump controls such as soft starters and variable frequency drives (VFDs) can help. Both methods can be used to control the speed of pumps during starting and stopping cycles, allowing for a gradual increase or decrease in pump speed and flow/head pressure. This, in turn, can help reduce or eliminate water column separation, flow reversal, sudden check valve closure and other potential issues.
Controlled starting and stopping offers other advantages over full voltage starting as well, including reduced mechanical stresses on the pumping system and electrical supply. This results in reduced maintenance costs and an extended life for pump system components.
The Benshaw Advantage
In addition to the benefits mentioned above, soft starters and VFDs from Benshaw offer advanced motor and system protection features, including:
Pump/motor overload protection to detect burst pipes
Undercurrent protection to detect blocked pipes
Phase rotation protection to prevent reverse rotation of the pump
Phase loss protection to prevent damage due to power supply disturbances
Instantaneous overcurrent protection to prevent pump damage from debris
Built-in automatic timers and schedulers for control of operation
Operational logs and recording for ease of troubleshooting
Choosing the best option for motor control in pumping applications is often a straightforward process. If flow control can improve the overall efficiency of a pumping system, then a VFD is recommended. This is true for both water pumping and other fluid transfer operations such as oil and gas extraction. In most other cases, a soft starter will provide a less complicated – and generally more cost effective – solution.
Want to learn more? Download "Eliminating Water Hammer," a free white paper from Benshaw that explores methods that can be used to protect pumping systems from damaging pressure surges.
---
Electrical Solutions to Mechanical Problems
Benshaw is widely recognized as a leading provider of applied motor controls and technologies. We thrive on complex applications and work diligently to bring cost-effective, advanced motor control and protection solutions to our customers. With operations spanning the globe, Benshaw now offers the broadest family of globally supported, globally certified, low and medium voltage soft starters in the industry.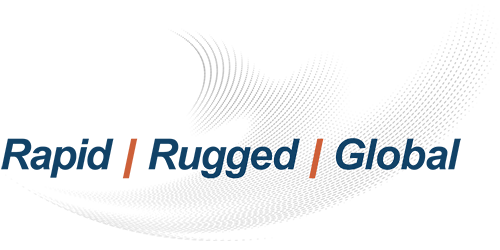 https://benshaw.com/wp-content/uploads/2022/09/2022-09-15-featured-image-001.jpg
300
300
Platform Manager
https://benshaw.com/wp-content/uploads/2019/10/benshaw-logo-header.png
Platform Manager
2022-09-15 12:10:20
2022-09-15 12:38:15
Motor Control in Pumping Applications