Benshaw RC/RSC Series Contactors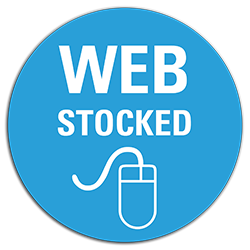 Benshaw's line of RediStart™ Contactors provides control for single- and three-phase motors and for switching resistive or inductive loads up to 690 VAC. The entire line of RediStart™ contactors is built and tested to world-leading electrical and mechanical standards. RC Series Contactors are rated from 9A – 150A (IEC AC3 480). RSC Series Contactors are rated from 180A – 800A (IEC AC3 480).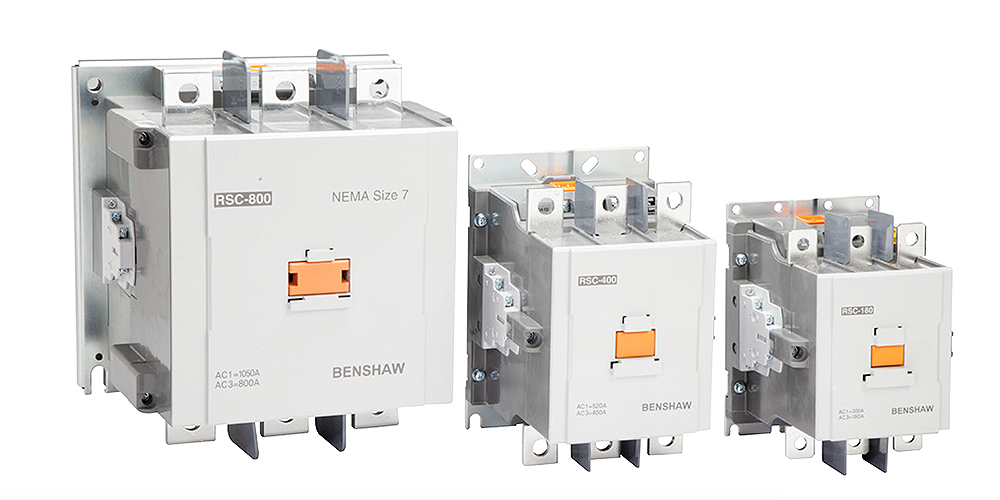 Key Features
DIN rail mountable to 150 amps
Full product family to 800 amps
Direct mount overload relays
Draw out cassette coils 180 amps and above
Integral coil surge suppression 180 amps and above
Low coil power consumption
Phase barriers supplied standard
Uni-directional mounting
Extremely long lifespan
Compact size
Unit identification marker
Customer Benefits
World's longest electrical and mechanical lifespan
UL/CSA, IEC, NEMA, BS, EN, VDE ratings
Direct mount thermal overload relays
Full line of field installable, modularized accessories
Device marking strip
AC or DC coil options
RC Series Contactors (9 – 150A)
Finger-proof design
DIN rail or screw mountable
Top/side mount accessories
Small physical size
Dual auxiliary contacts above 22A
Integral voltage barriers
RSC Series Contactors (180 – 800A)
Draw-out cassette-type coil
Wide voltage range coils
Integral coil surge suppression
Dual auxiliary contacts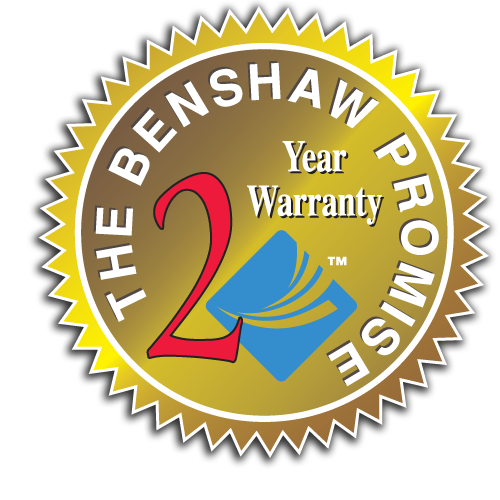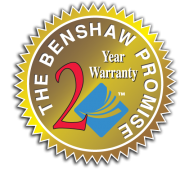 The Benshaw Promise
Every Benshaw Contactor is guaranteed for two full years. Other manufacturers limit their warranties to just one year. But at Benshaw, we believe that, because we build them better, we can guarantee them longer. We call that "the Benshaw Promise."
---
Click here to learn more about Benshaw's complete line of contactors.