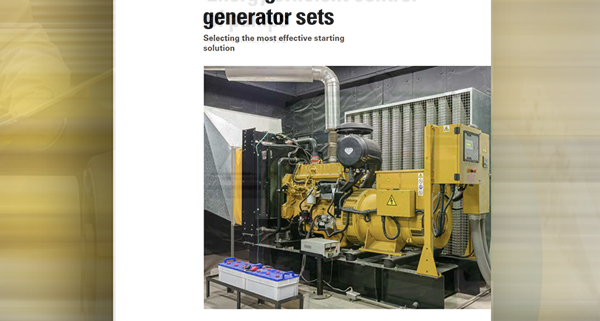 The ideal reduced voltage starting system for starting motors on generator sets is one that allows start current to be reduced to the minimum level required by the motor to start the connected load, and controls the application of that start current to gradually apply load at a rate the generator can respond to.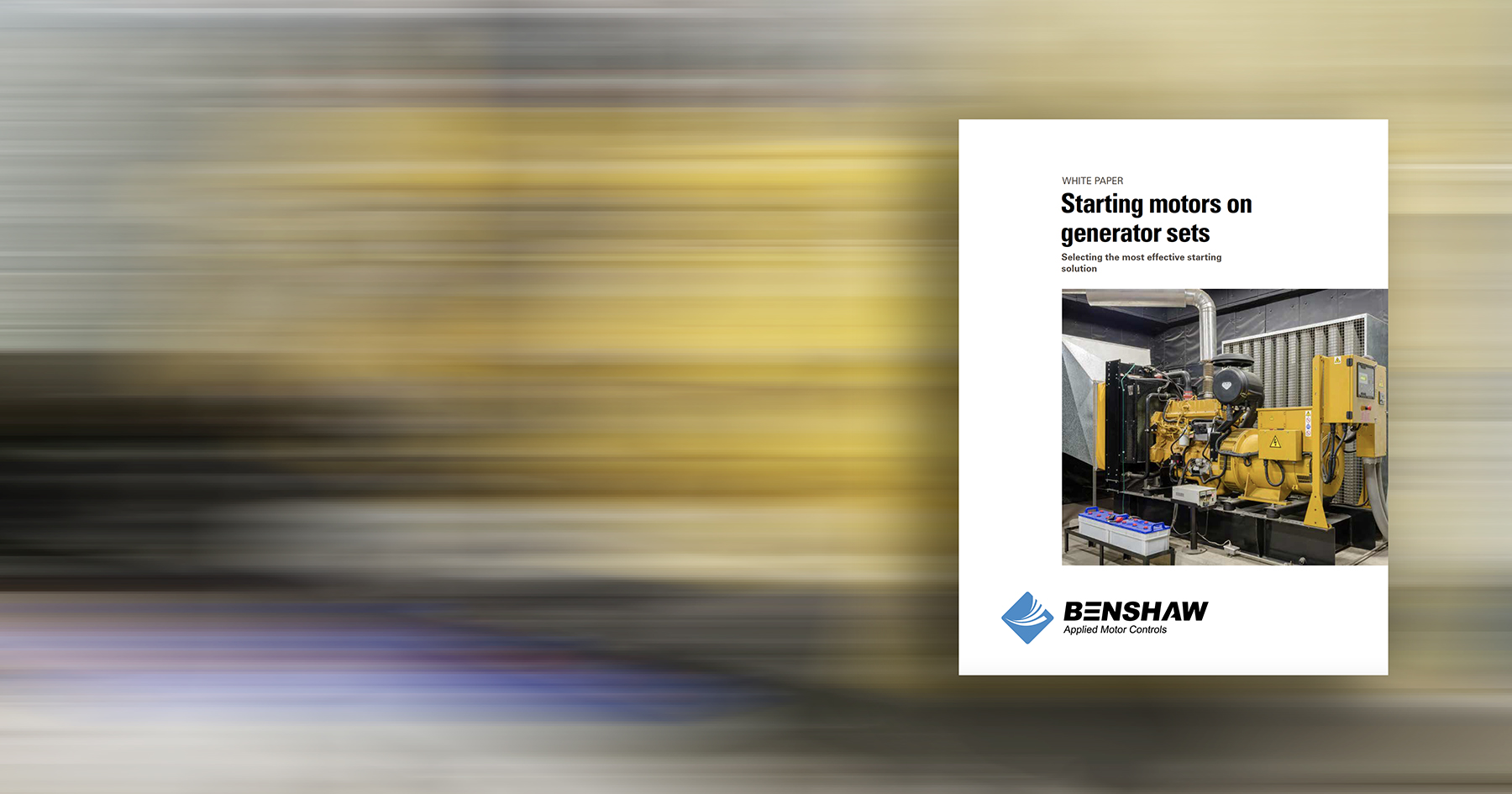 Generator Set Motor Control
During start, an AC induction motor draws a high current as it accelerates, before dropping back to its run current. The magnitude of the start current is dependent on its rotor design. The effects of this high start current include a voltage drop in the supply, and kW loading on the supply, which means more work for the engine at the generation plant. The same effects are seen on a generator set supply, but the implications are significantly greater.
Benshaw has developed a new white paper titled "Starting Motors on Generator Sets" that explains the situation in detail and how it can be solved. Click here or visit the Benshaw Document Library to view/download this document.
---
Electrical Solutions to Mechanical Problems
Benshaw is widely recognized as a leading provider of applied motor controls and technologies. We thrive on complex applications and work diligently to bring cost-effective, advanced motor control and protection solutions to our customers. With operations spanning the globe, Benshaw now offers the broadest family of globally supported, globally certified, low and medium voltage soft starters in the industry.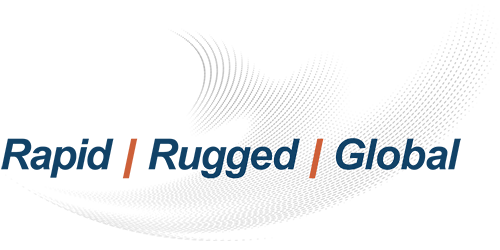 https://benshaw.com/wp-content/uploads/2021/11/2021-11-17-featured-image.jpg
600
600
Platform Manager
https://benshaw.com/wp-content/uploads/2019/10/benshaw-logo-header.png
Platform Manager
2021-11-17 11:22:59
2021-11-17 11:22:59
Starting Motors on Generator Sets