In 2019, Benshaw launched a wide ranging initiative to identify and address major issues that would help our customers in their efforts to thrive and succeed in an ever more challenging global marketplace. We dubbed our initiative "Benshaw 2.0" and committed significant resources to achieve our key objectives.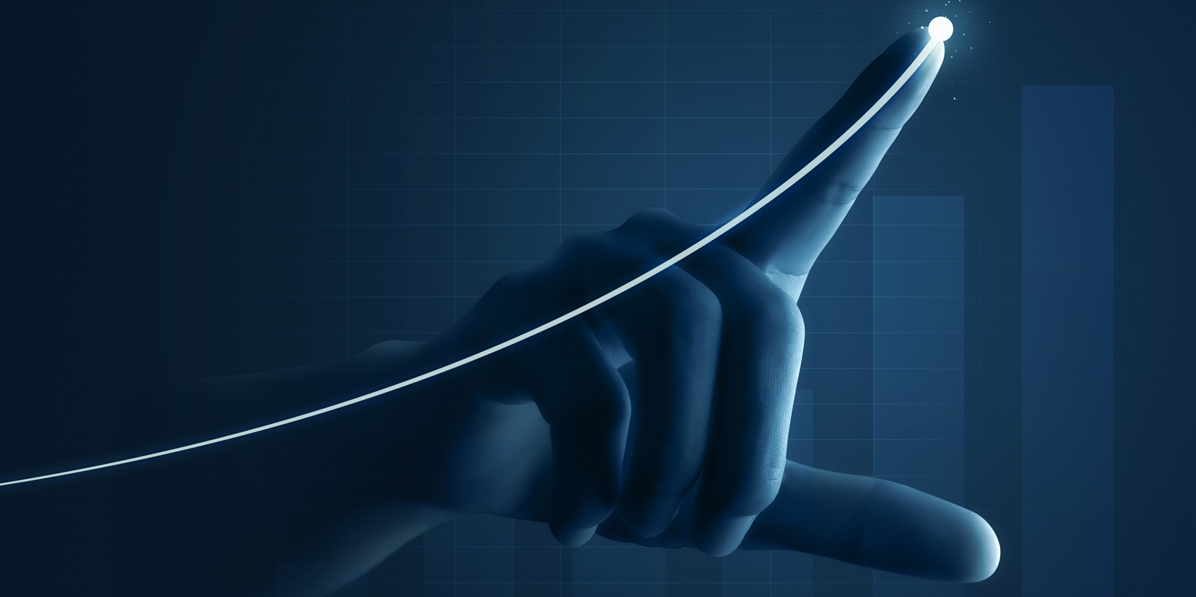 Below, we recap some of the significant milestones we have completed to date:
Acquisition of AuCom – This action adds innovate engineering talent and global sales/support services for Benshaw's existing low voltage soft start product range.
New Website – Significant, ongoing enhancements to our website streamline access to key information resources and help strengthen the Benshaw brand in North American and beyond.
Benshaw Express Webstore – New payment options, an expanded line of "standard" product offerings and ongoing efforts to streamline the purchasing process provide both time savings and convenience for Benshaw customers.
Acquisition of Excel Industrial Electronics – Provides industry leading drive systems engineering expertise.
New Products Launched:
EMX4 Benshaw LV Soft Starter
MX4PB Packaged Soft Starters
CSXi LV Soft Starter and Pump Panels
Combination and Non-Combo ATL Starters
Circuit Breakers
New Products Launched:
GM2 Series General Purpose Micro Drive
S Series Industrial Purpose Micro Drive
SW Series Washdown Drive
H2 Series Multi-Purpose Drive
H2P Series Pump/Fan Drive
H2X/H2E Engineered Packaged Drive
Extended Range of EMX4 Soft Starters
MV2H Series Two-High Medium Voltage Soft Starter
Pilot Devices
New LV Product Catalog – Our updated Low Voltage Products Catalog joins an ever growing library of online information resources, providing decision support tools for both Benshaw authorized resellers and end users alike.
Expanded Production Capacity – Reduces lead times while alleviating many of the logistics challenges that have impacted major commercial and industrial sectors around the world.
New Products Launched:
Multi-Motor Control Panel
MVH2 Series Medium Voltage Drive
Line/Load Reactors
Our ongoing efforts have solidified Benshaw's leadership position in applied motor control solutions. If you haven't done so already, we encourage you to visit our website (https://benshaw.com) and webstore (https://benshaw.com/webstore/) to learn more about our product lines and service capabilities.
An unwavering commitment to our customers and continuous improvement …
That's what Benshaw 2.0 is all about.
---
Electrical Solutions to Mechanical Problems
Benshaw is widely recognized as a leading provider of applied motor controls and technologies. We thrive on complex applications and work diligently to bring cost-effective, advanced motor control and protection solutions to our customers. With operations spanning the globe, Benshaw now offers the broadest family of globally supported, globally certified, low and medium voltage soft starters in the industry.